so i was watching this movie
and fred savage,the wizard, and some little girl were running into universal studios to attend the gigantic nintendo competition. i noticed one of the extras was a guy dressed up in a cartoon character suit, it looked kinda like mickey mouse with a different head. after rewinding it a couple of times i also noticed a child squealing out an excited "andy panda!".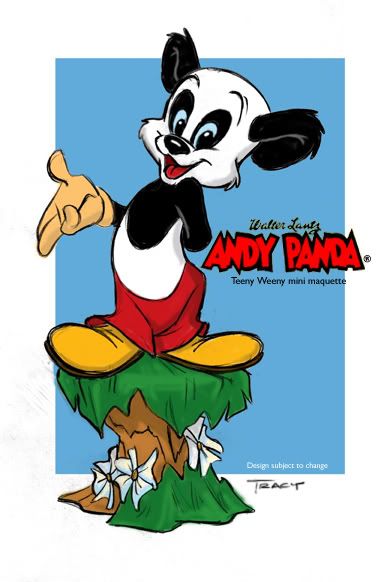 don't you guys think that he looks like mickey mouse? i do. this isn't coming to the point that the lesser known andy panda came before mickey mouse, i just wanted to spread awareness of his existence.
and now for something completely different