remeber afroman?

he had a song on the Jay and Silent Bob Strike Back film called "Because I Got High":
he has a new album (his hit was in 2000 mind you) called "Waiting to Inhale"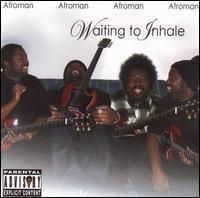 okay, where's he been all these years...?

MAKING A SHIT LOAD OF FREAKIN' RECORDS!!!!
HOW DOES THIS GUY HAVE A CAREER!!!!
WHO IS RESPONSIBLE FOR THE ENCOURAGEMENT AND FINANCING NEEDED TO SUSTAIN THE AMOUNT OF CDS THIS MAN HAS RELEASED!!!

i counted 10 cd's total
4 of them from 2004
2 of them are christmas albums
god help us all...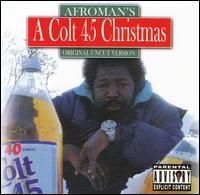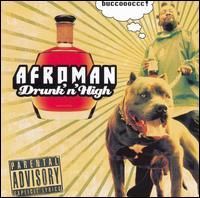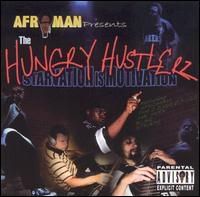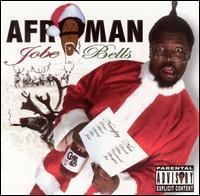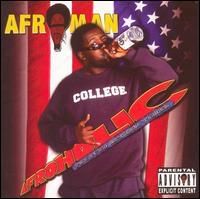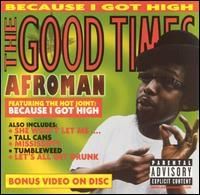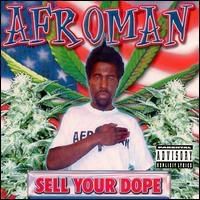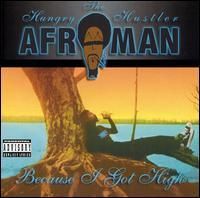 please god, stop making me question your existence, i know we're here for self-actualization and that in order to become a whole being we have to experience joy and pain and deal with free will but...
YOU ALLOW THE KOTTONMOUTH KINGZ TO EXIST!!!
uhhhh...
here's the baby and lil' wayne cartoon (thanks ge-off, stop defacing the name of soulja boy... YAAAAAH!!!!)