evolution is a big part of my observations...
for instance, we all know this guy right?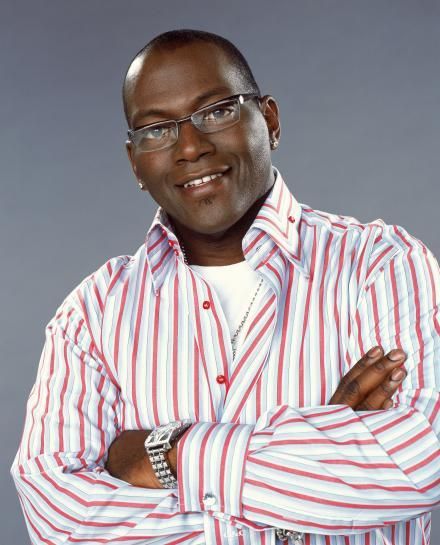 randy jackson, nice guy on american idol, calls everyone "dog"
he also is one of the most sought after session musicians out there...
oh...
and he used to be in Journey: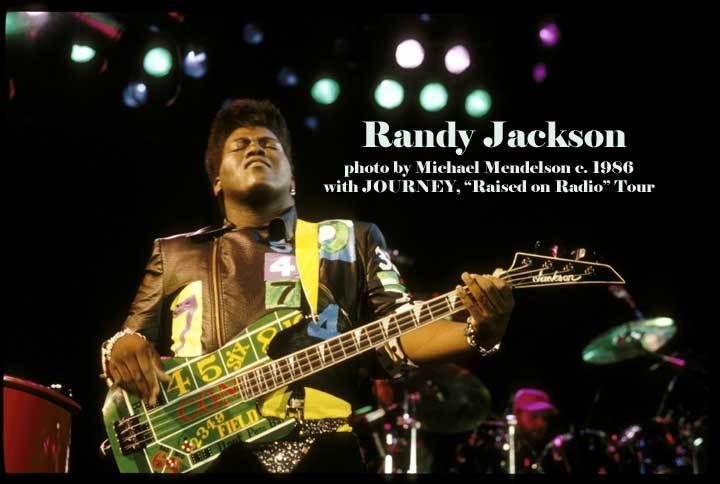 before sheryl crow had an opprotunity to slowly poison our souls with mind shattering solo albums she had to pay her dues on the "Bad" tour with MJ: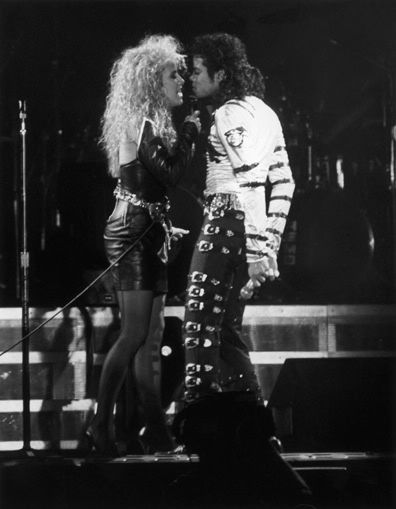 even george bush...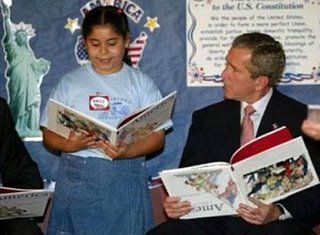 no...
not the one with the amazing ability to read upside down in a time of crisis...
george bush sr.
he was at the children's book depository that supposedly Lee Harvey Oswald shot Kennedy from on the day of that historic and tragic event.
and of course the chupacabra...
is now known as carlos santana